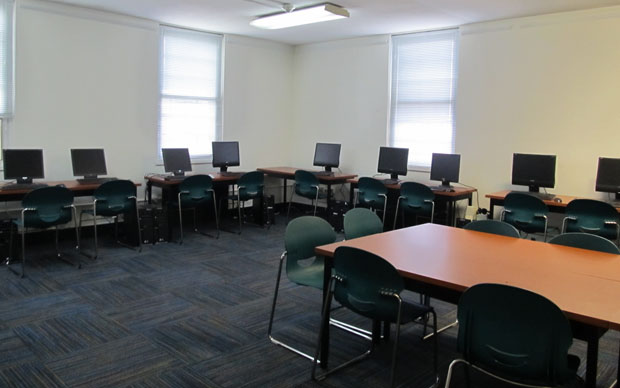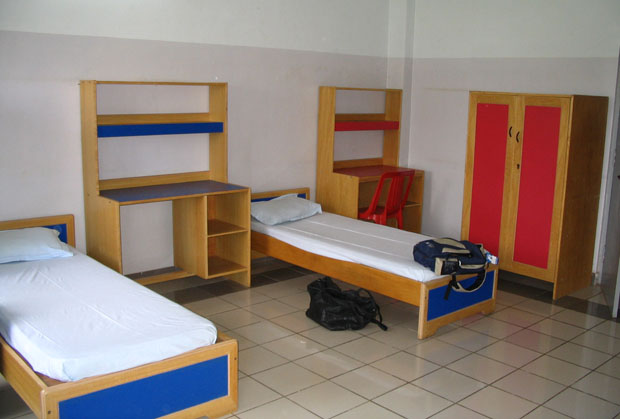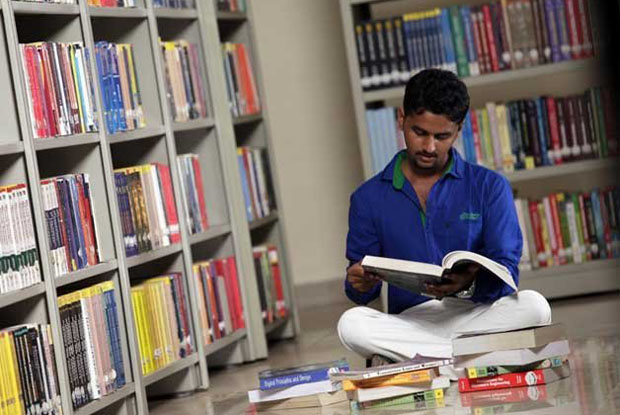 Hostel Facility
Paramanand College of Fire Engineering and safety management provides separate hired hostel and quality mess facility for boys and girls. The rooms are spacious, well ventilated & adequately furnished. Each hostel is facilitated with an incoming telephone facility. Hostels are under the direct control & supervision of Rectors/Wardens appointed by PCFSM and they act as the local guardian for all the students.it is one of the best college for MBA course in fire safety.
The annual hostel and mess charges are to be deposited at the time of booking the hostel.
Computer Lab Facility
In this new era, computer knowledge has become most essential part of life. PCFSM has established a full fledged Computer Laboratory fully equipped with latest hardwares & softwares. Interested students wishing to have computer knowledge as an added advantage for gaining quick services are nurtured in the best possible manner. Students are not only provided with latest tools, but are also trained on efficient utilisation to resolve problems and progress in their future careers. The Lab has also established a Local Area Networking (LAN)& Intemet facility.
Library & Reading Room Facility
Audio-Video Hall 40" x 100" Ft. with Stage activity function hall for party, education with self confidence build or education buddy seminar. This facility attach with hostel campus.
Swimming Track
This facility paying facility with star hotel and aurangabad mahanager nigam we can made with connection location outside of college campus.